Gallery, Marble, Granite, Quartzite, Agate
Innovative ideas stylish designs
For over 20 years, HRST STONE has been presenting excessive-quality, top-rate herbal Stone and stone products. Our major merchandise inclusive of Carrara white marble, fusion night quartzite, blue agate, Calcutta marble, jacaranda oro quartzite, and agate stone slabs. we have an expert crew in doing fabrication such as kitchen countertops, restroom conceitedness tops, etc.
Xiamen HRST Stone Co., Ltd, placed in the world stone middle of Shuitou Town, China. This tremendous region permits HRST Stone to furnish the great stone and the most complete provider to our clients in a well-timed manner.  
Our projects and selection of materials are beloved by house owners and interior designers, alike. We satisfaction ourselves on providing an extensive inventory that can meet any price point or design dream we are met with.
Calacatta Viola features a uniform beige color with small purple, brown and white crystalline veins.
Calacatta marble has become so popular within the past year that the availability of beautiful slabs is very scarce.
Time-honored excellence, the Calacatta viola is ideal for creating a lavish atmosphere in the most sophisticated homes.
Characterized by contrasting purple veins on a white background, which brings light, vitality, and emotion to any design.
Our transaction process is generally divided into three steps, ordering, production, and delivery
Rich customer cases and good customer reputation have made HRST Stone. You can believe our services through historical customers.
It is beautiful, so happy with the colors and quality.
If you have any questions about the brazil white mont blanc quartzite,fusion night quartzite,super white quartzite,titanium granite and products, you can also contact us. We will provide you with professional answers.
Focus on the
marble, quartzite, granite, and agate industry dynamics that customers care about,
Show the industry strength of Hrst Stone.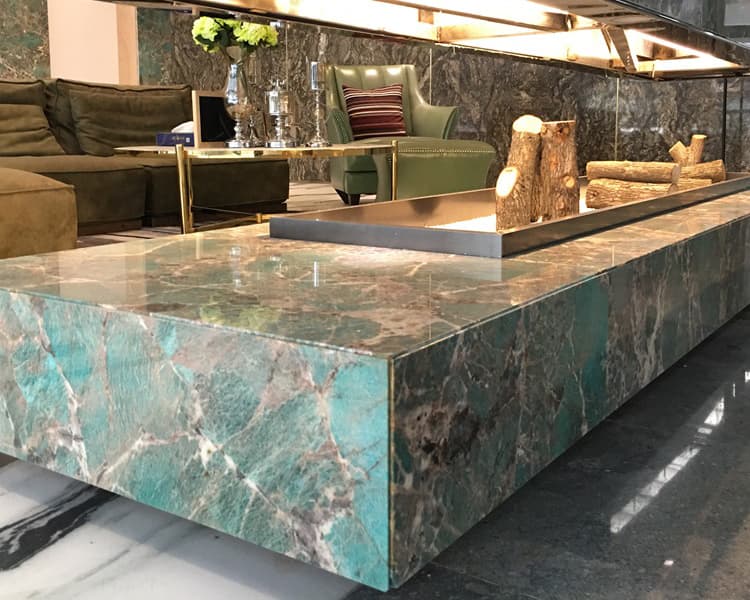 Granite is a durable and timeless natural stone that is a great choice for your home. It offers a variety of benefits, including durability, beauty, versatility, and easy maintenance.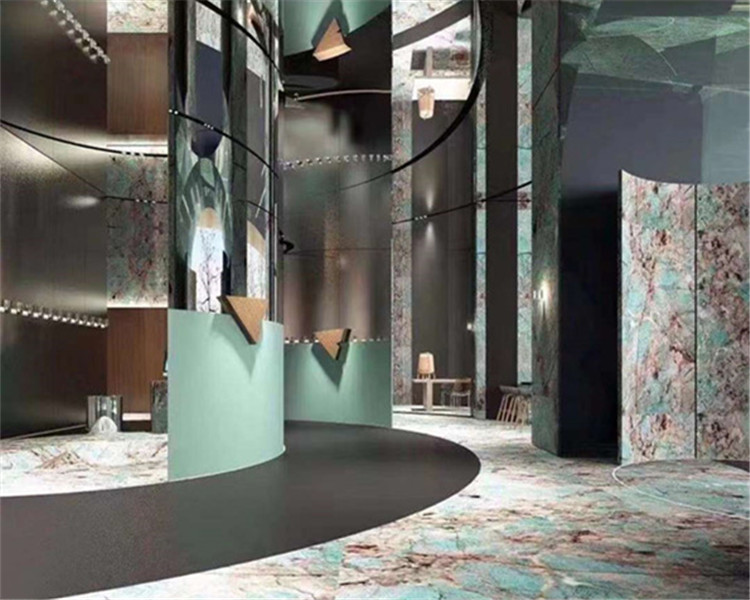 If you're looking to elevate the design of your home, consider incorporating amazon green quartzite flooring into your space.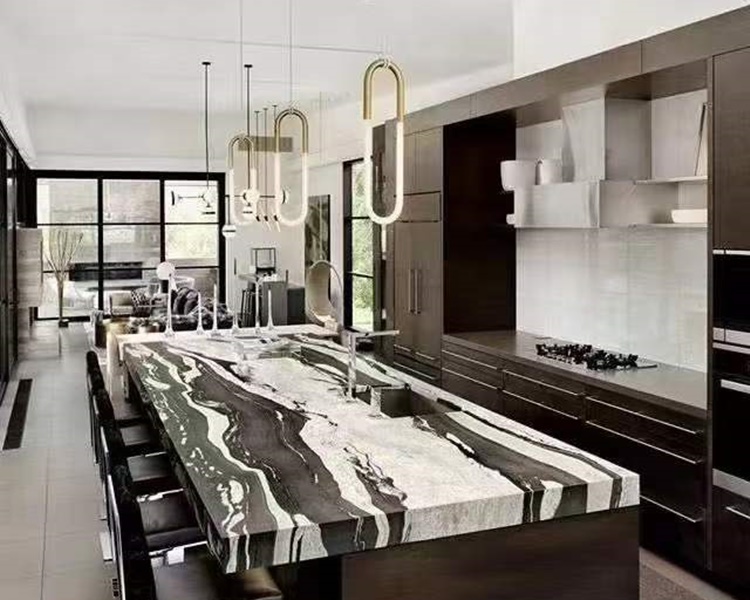 Casablanca quartzite is a natural stone known for its unique, intricate designs and beautiful white and gray tones.
Ready To Start New Project With HRST STONE?
Contact us for a quote on beautiful natural stone decorative materials