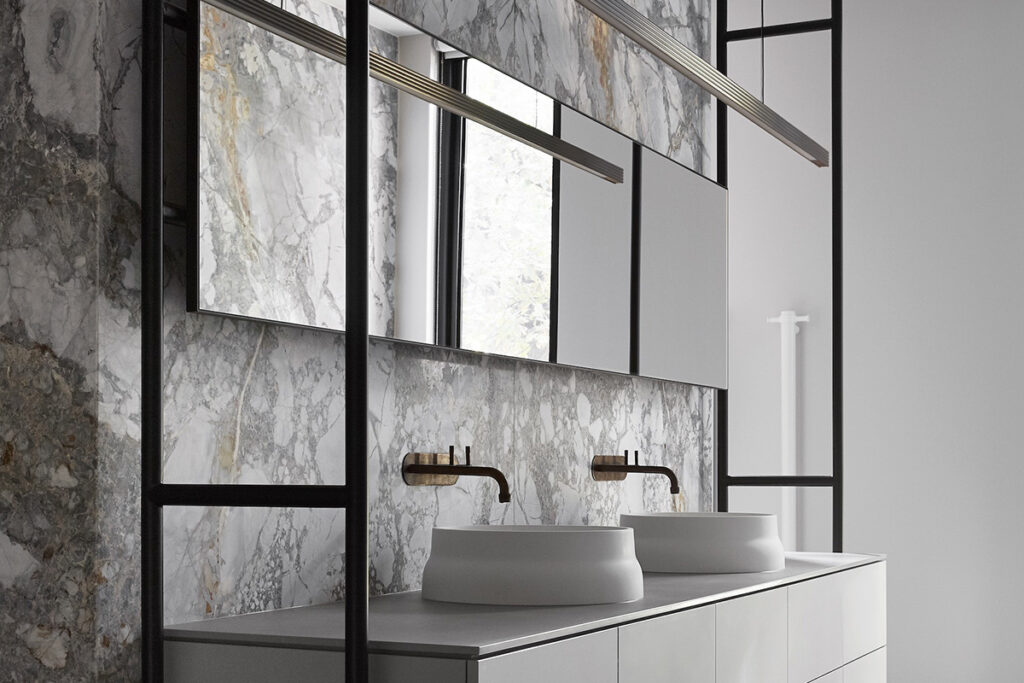 natural marble,
Available at HRST Stone.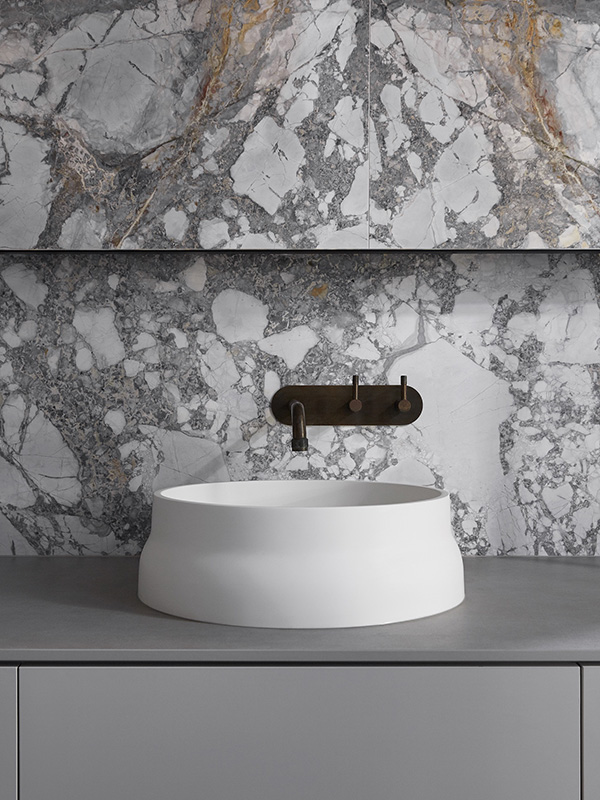 HRST STONE created this stunning bathroom, which is definitely a work of art. This design, with its clean greyscale backdrop, allows the Cote D'Azur's obvious veining and natural beauty to emerge.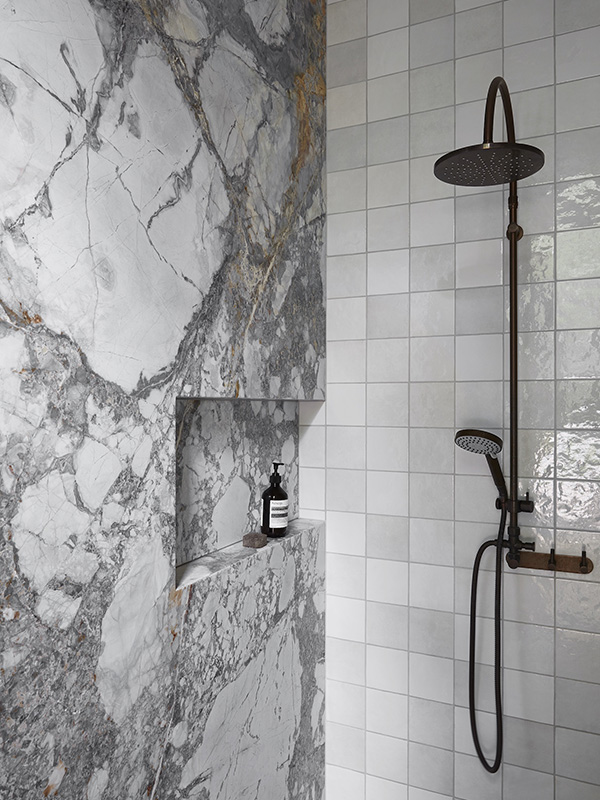 Marble, with its striking grey veining, offers a one-of-a-kind pattern not found in other marbles. The stark white backdrop is inspired by the timeless motifs of white Italian marble. With a modern touch, it creates a striking focus point in any space.
HRST Stone provides superior natural stone from all around the world. View our portfolio to find the most spectacular natural stone available!