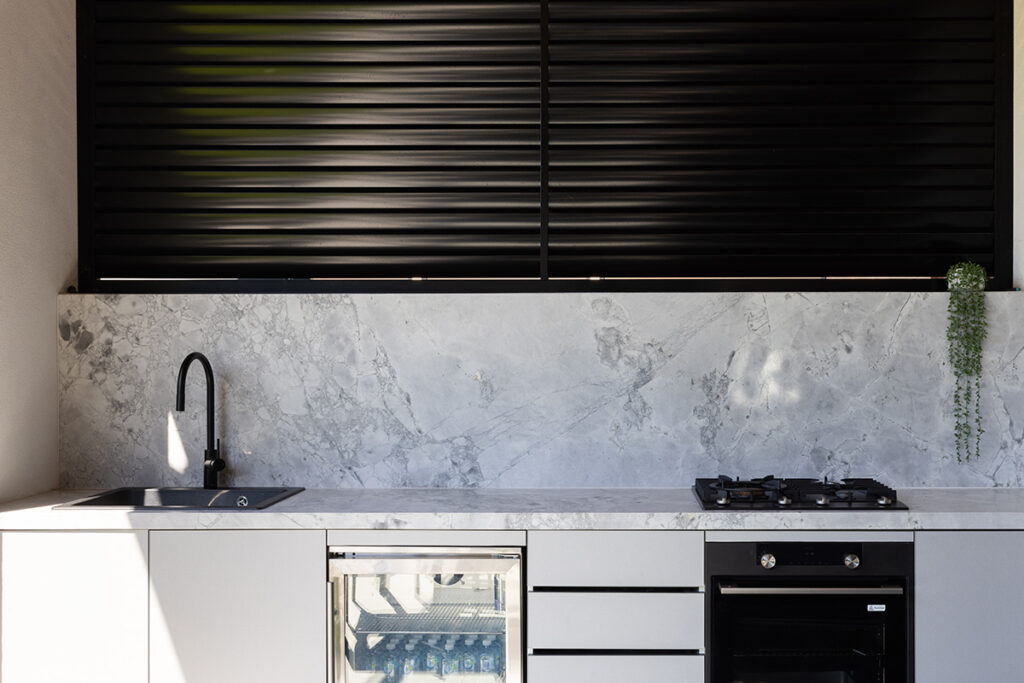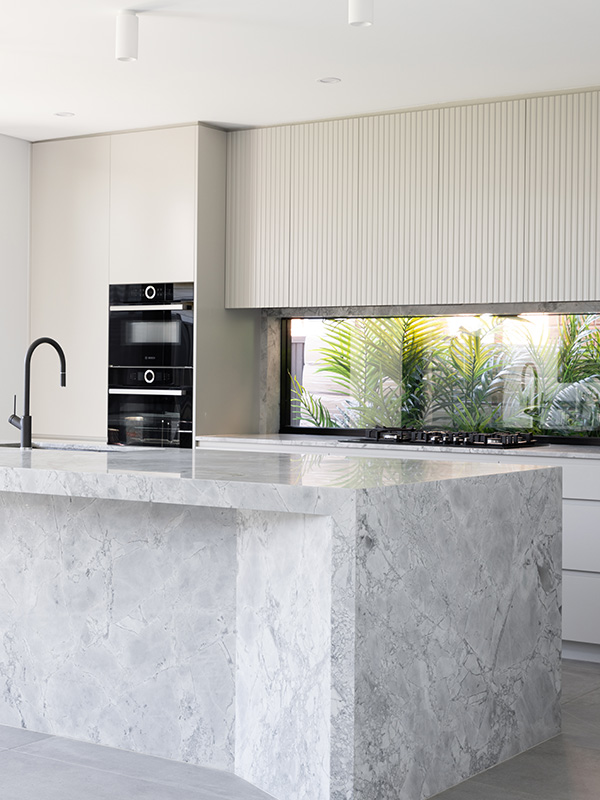 This contemporary home was created by A1 Design Studio, and the outdoor kitchen, bathroom vanity, and kitchen tabletop are made of Super White Dolomite. This residence incorporates a modern style that highlights the distinctive veining and natural beauty of Super White.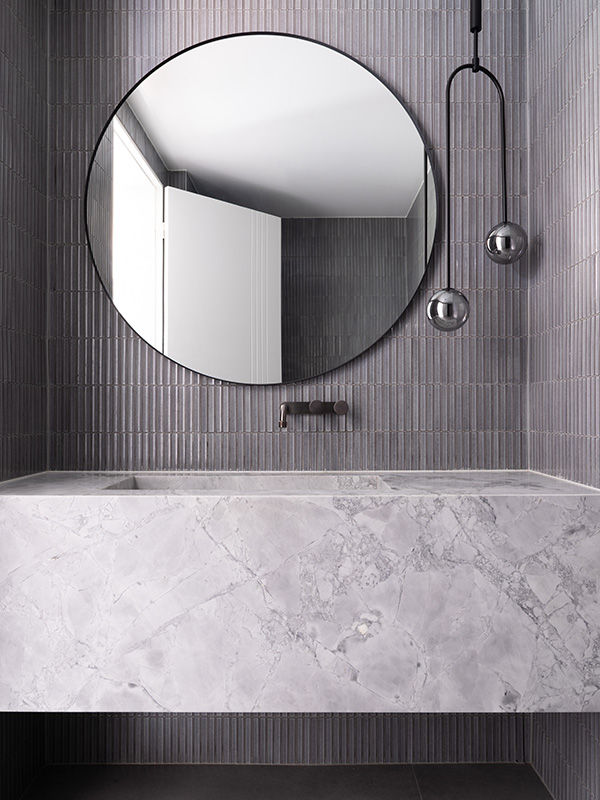 Super White provides this house a natural depth and texture while providing the ideal basis. Super White is the best natural stone to use around stovetops, splashbacks, bathrooms, and outdoors since it is more durable.
Simon Whitbread's pictures
HRST Stone selects excellent natural stone from all around the world. View our collection to find the most stunning natural stone available!